A NEW DIRECTION TOWARDS UNDERSTANDING RETT SYNDROME.
Researchers from the CECs Biology Lab have published the results of a study in the Molecular and Cellular Pediatrics Journal, which points to unraveling changes in the intestinal epithelium present in Rett Syndrome, a severe disorder of the central nervous system.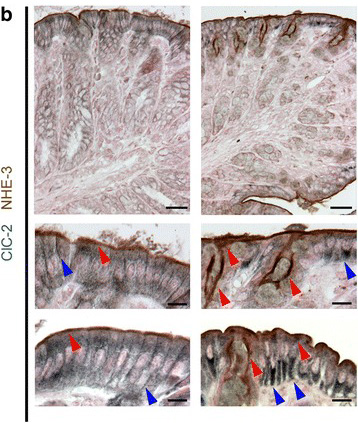 To conduct the research, they decided to study phenotypical intestinal levels in mice with Mecp2-null gene and diarrhea present. The results show that silencing the Mecp2 gene significantly affects the colon. The changes in length and epithelial histology are similar to those seen in colitis, and the changes in protein localization that participate in the absorption of fluids could explain the diarrhea, but exclusive deletion of Mecp2 from the intestine did not reproduce colon changes observed in the MECP2-null mice, which suggests the participation of other cells in these phenotypes, indicating a more complex mechanism that just silencing the gene.
Read more...
Start
Prev
11
12 13 14 15 16 17 18 19 20 Next End
Page 12 of 199