QUANTUM DRESSES FOR NAKED SINGULARITIES
Researchers from the CECs' Theoretical Physics Lab have recently demonstrated that quantum effects can explain why there are no naked singularities in nature. These results confirm – in a particular case – the "cosmic censorship" conjecture, proposed by R. Penrose almost 50 years ago.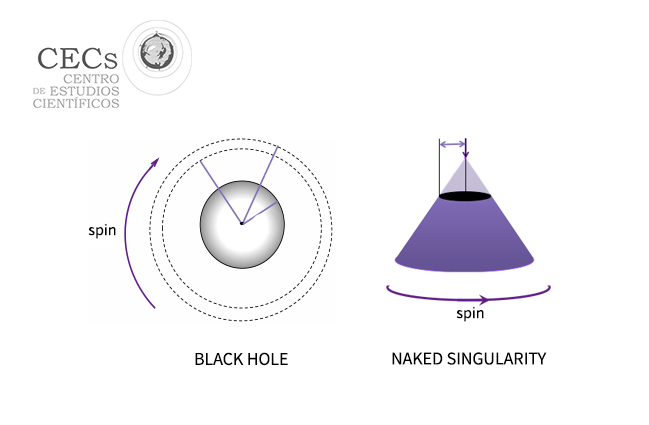 Cristián Martínez and Jorge Zanelli, CECs researchers, along with Marc Casals and Alessandro Fabbri, in Brazil and France respectively, investigated one of the rarest objects predicted by Einstein's general relativity: Naked singularities.
Read more...